Damara and I want to thank you both so much for arranging such a wonderful trip for us
---
Damara and I want to thank you both so much for arranging such a wonderful trip for us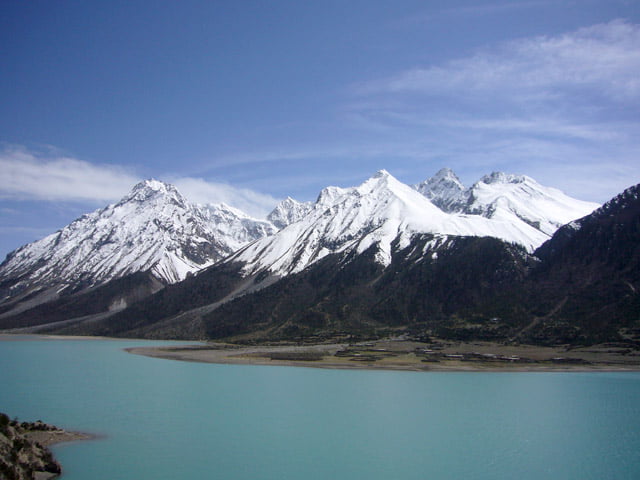 Dear Ugen and Postak,
Damara and I want to thank you both so much for arranging such a wonderful trip for us. What we thought would be a once in a lifetime trip has left us both anxious for more. We were sorry to lose the treking part of our trip due to my illness, but so glad that we really got to see nearly everything from the landcruiser anyway. Our guides and drivers were fabulous. We got really attached to Lopsang Lungdock from Lhasa–especially in light of his help and concern when I had to go to the People's Hospital! Krishna Kharel in Kathmandu was was a true gift. He was so well-educated and so well-informed on all subjects of interest to us. Jack Wang in the Lhasa travel office is commended for his patience while we waited out my illness.
Thanks, again! You guys do a wonderful job!
Rating:
5
By:
Cheryl & Damara
---
---
Cheryl & Damara

From

California, USA

Travelled with us on

October 21, 2005

Destination

Rating