Sikkim launches chopper service to Kanchenjunga
25 July 2015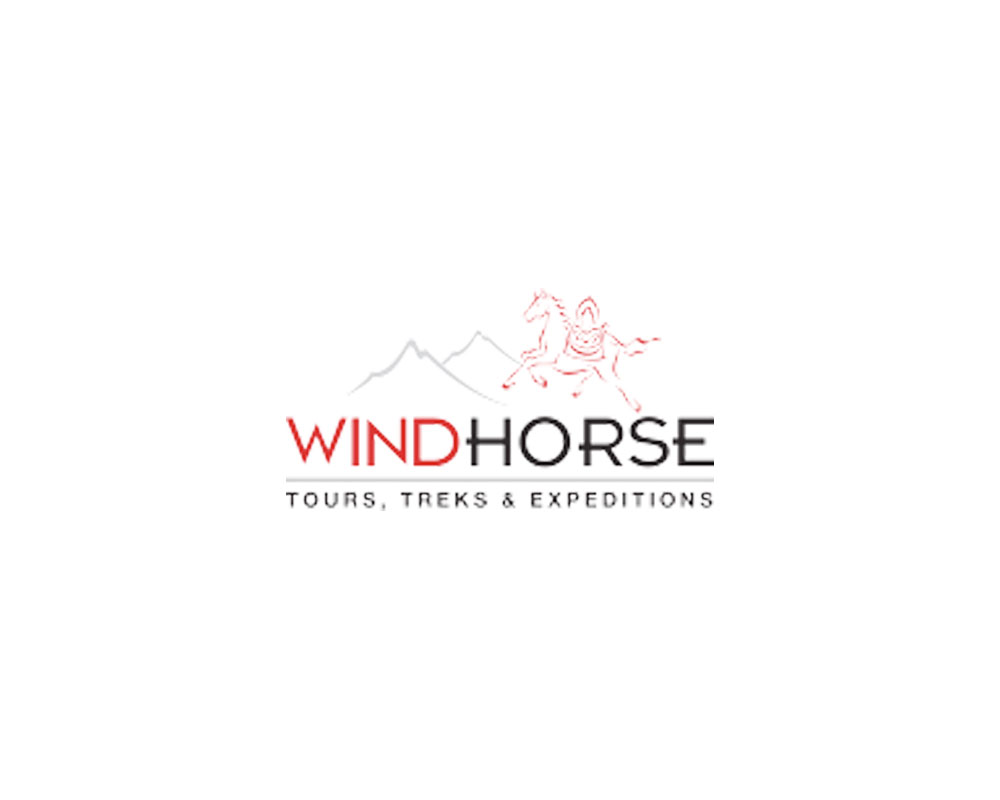 Sikkim, India: A 15-minute helicopter service to witness breath-taking views of India's highest peak Kanchenjunga has been launched by the Sikkim government.
The service, available from state capital Gangtok, will provide magnificent views of pristine peak, which assumes different colours during different hours of the day
The helicopter service to Kanchenjunga, covered with cloud and snow, is available round the year on demand but mainly operational during March to May and September to November, an official release said.
This is a significant step by the northeastern state to attract more tourists to India's one of the iconic symbols and third highest mountain in the world, located at 28,169 feet (8,586 metres).
Interestingly, Kanchenjunga can be viewed from every corner of Sikkim and provides splendid views. It is considered as a sacred mountain by the natives of the state and is the guardian deity of people of Sikkim.
The Himalayan state offers ultimate challenges to adventure seekers. The state government is focussing on attracting new segment of tourists and trying to provide more options for adventure tourists who constitute about 70 per cent of the market.
Around eight lakh tourists visit the state to have glimpse of the five sacred peaks of Kanchenjunga annually and the state government aims to attract 15 lakh tourists annually in next five years by strengthening tourism infrastructure and modern facilities, Sikkim Tourism Minister Bhim Dhungel said in the release.