Partial lifting of ban on INR 500 & 1000 currency denomination
14 September 2015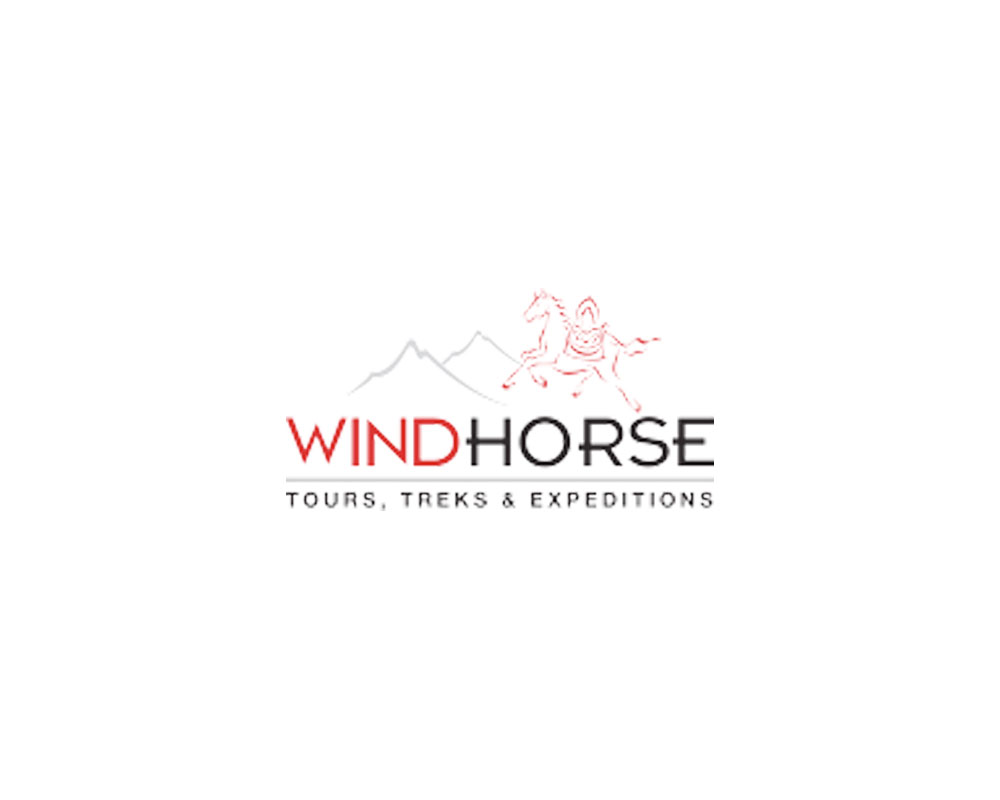 Bhutan:Commuters from India, Bhutan and Nepal are now allowed to carry INR denomination of Rs 500 and Rs 1000, subject to a limit of Rs 25,000.
A press release from Reserve Bank of India stated that earlier, individuals travelling to Nepal and Bhutan were allowed to carry Indian currency without any limit in denomination of only up to ` 100. "This has been relaxed to mitigate the hardship faced by individuals travelling to Nepal and Bhutan from India," it stated.
Local traders in the capital who frequently visit Nepal and India said it is a great relief since travelling with Rs 100 denomination is bulky and consumes time in counting.
A tour operator, Sangay also said it has become convenient to Indian tourists as well as workers from India.
Earlier in May 2000, RBI had imposed ban following the request of Union government to curb smuggling of counterfeit currency.
The central bank has however, cautioned of counterfeit notes circulating along the border towns. The central bank has trained bank officials and installed counterfeit note detecting machine in the commercial banks in the capital, Phuentsholing and Gelephu.
However, a bank official said although the RMA notified the general public, it is not clear whether the banks should accept deposits of denomination higher than Rs 100.
Courtesy Kuensel