The Last Cranes leaves for Tibet
17 March 2014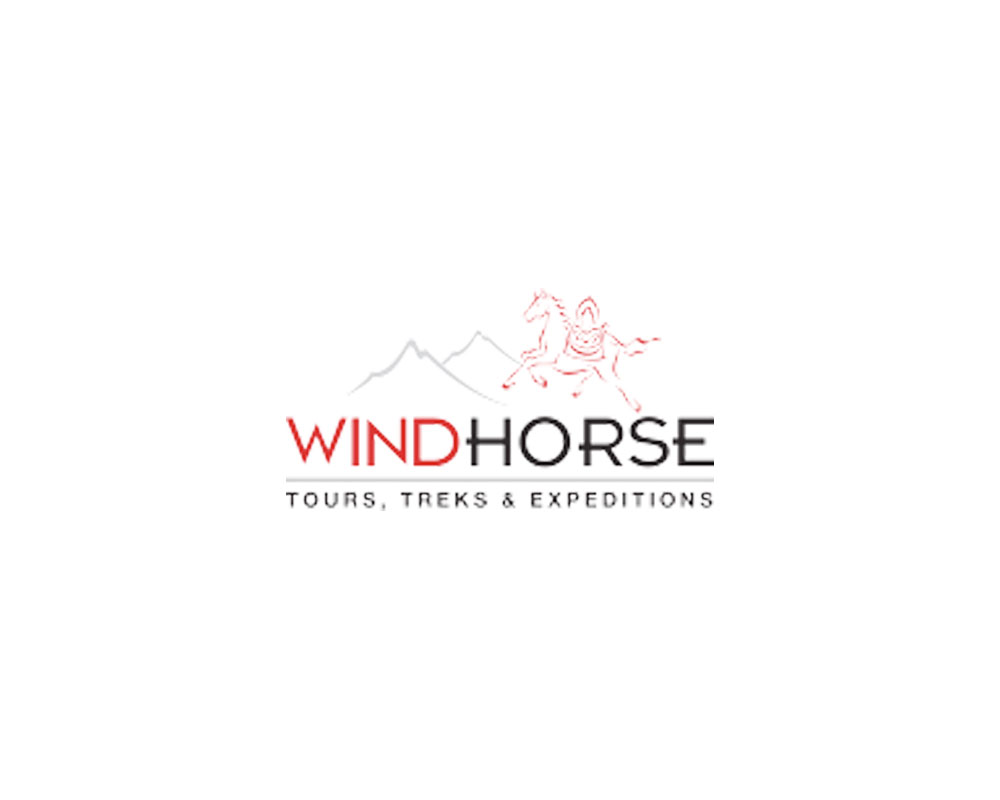 Phobjikha; Bhutan; On March, 13, two adults, probably a couple, and a juvenile, which flew from Phobjikha valley in Wangdue, were the last set of black-necked cranes to leave for their summer habitat in Tibet
The winged visitors must have either left for Bamtsho or Yamtsho and Yumstho, in Tibet, where they roost for more than six months, said the royal society for the protection of nature's (RSPN) field coordinator in Phobjikha, Jigme Tshering. Yamtsho and Yumstho are around 300km from Phobjikha, while Bamtsho is 200km, a day's journey from the valley.
Jigme Tshering said, the first group, consisting of 10 adults, flew on February 9, followed by two groups ranging from two to 50 cranes.
The winter migration from Tibet starts from the third week of October until the last week of December, and in spring the birds fly back to Tibet from the second week of February until the third week of March.
The last group of cranes migrated just as villagers in Phobjikha began potato plantation. The first two adult cranes touched down in the valley October last year when villagers started harvesting potatoes.
Of the 422 cranes roosting in the valley in 2013-14 winter, 42 were juveniles. In 2012 and 2013 winter, of the 368 cranes that roosted, 46 were juveniles.
Jigme Tshering said this was the highest number of cranes RSPN recorded so far in the valley after they begun the count in 1986, when only 120 cranes were recorded.
Of the estimated 11,000 global black-necked crane population, 500 of them fly to winter habitats of Bumdeling in Trashiyangtse, Chumey in Bumthang and Phobjikha in Wangdue.