Bhutan Tour Guides
All Bhutan Tour Guides are licensed by Tourism Council of Bhutan, after going through series of training and tests. Training are conducted by Bhutan Tourism Council (TCB), as well as some private Institutes.  Adventure guides are required to go through additional trekking and basic mountain emergency training. Some of Bhutanese Guides also complete language courses in Japanese, German, Chinese, French, Thai, Spanish and other languages. There are more than 1200 licensed Guides and most of them are actively working in Bhutan.
Our Guides or Leaders are among the 'select few' that are chosen for good demeanor, flexibility, humor, and willingness to work hard for your enjoyment. They are chosen for their enthusiasm and passion in travelling and sharing and learning with you. And most of all for their good nature, being a good human, in addition to experience and qualification. Wind Horse team in Bhutan meets two or more times annually to exchange ideas, train or share knowledge between our field staffs and Office members. We spend good amount of time and effort for this team building and learning !
Following are some of regular Bhutan Tour Guides, Drivers and Field staffs who work with us regularly, in addition to some of the partners (company directors) who also lead groups from time to time.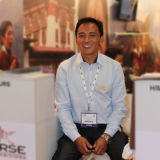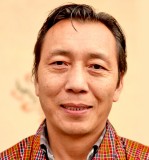 Rinzin Jamtsho
Partner & General Manager (Thimphu)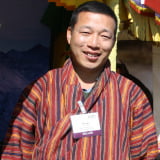 Kinga Dechen
Partner & Dy. General Manager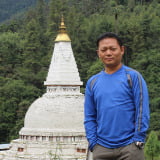 Jambay Dorji
Partner & Director (Sales & Support for US Office)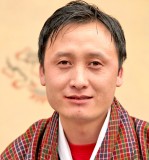 Yonten Jamtsho
Operation Manager (Thimphu) & Partner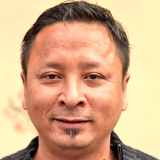 Anand Thapa
Director (Customer Experience for US)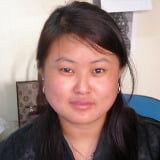 Pema Choden
Reservations - Thimphu office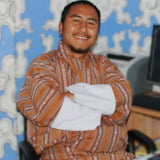 Sonam Loday
Guide & Horse Ranch Manager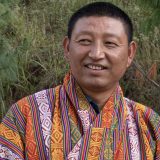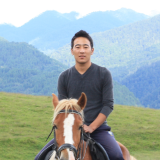 Namgay
Guide - Culture, Trek & Nature
namgyal2128@gmail.com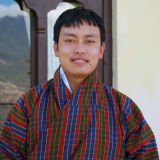 Sonam Pelden
Guide / Tour Leader
peldensonam212@gmail.com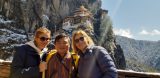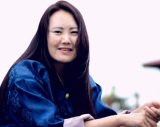 Kuenzang
Guide - Culture & Trek
kuenza1990@gmail.com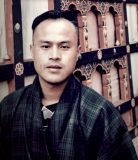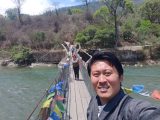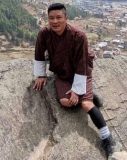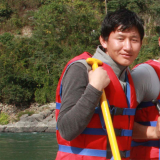 Kezang Norbu
Buddhist Specialised Guide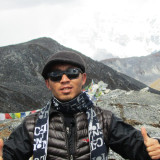 Pema Namgay
Guide with specialization in Trekking
namgay2k4@gmail.com